...about la Clinica Guadalupana
La Clinica Guadalupana is a free clinic serving the underserved in Pinellas County Florida. For every $1.00 donated, $19 of free medical care is provided by volunteer medical professionals. You can learn about opportunities to volunteer or donate at their website,


Spirit FM:
I've been volunteering at Spirit FM since 2009! You can find them at 90.5 FM in the Tampa Bay area, or online at
Spirit FM.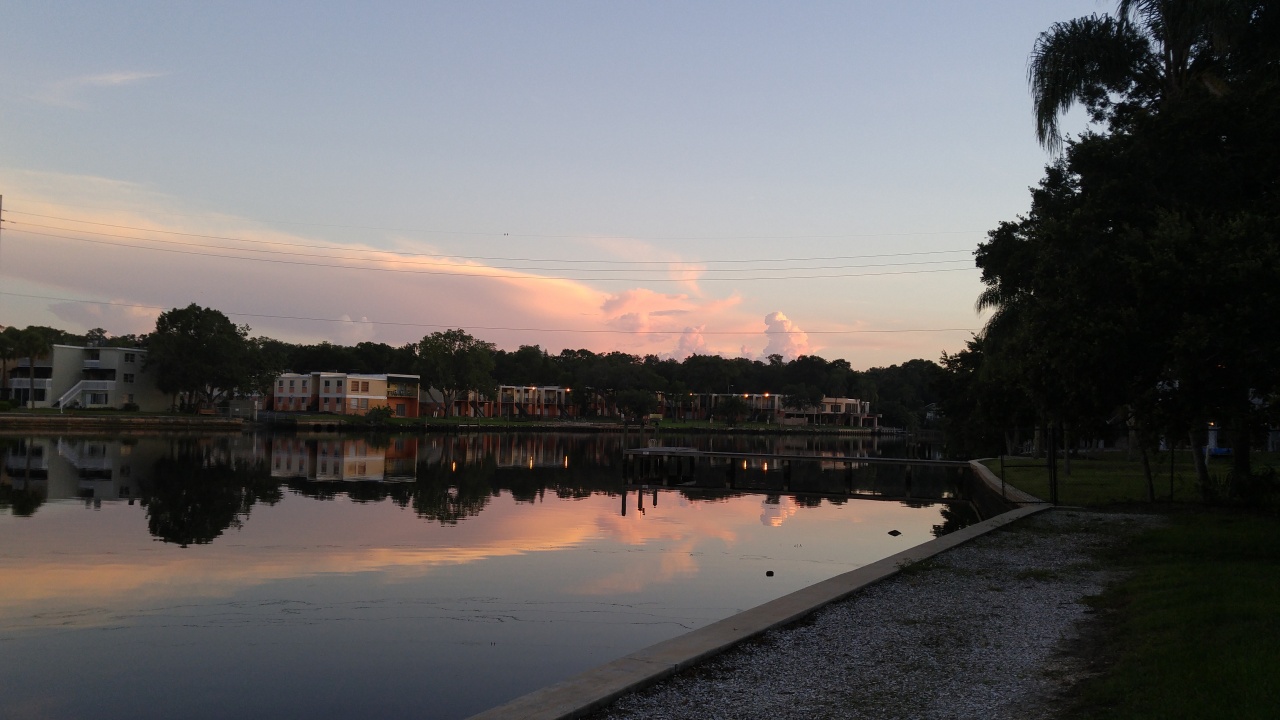 Peace
Searching for peace in the midst of a crazy world? Therapy that incorporates your mind, heart and spirit can help. No superficial "happy thoughts" or distractions can replace caring for the needs of the soul.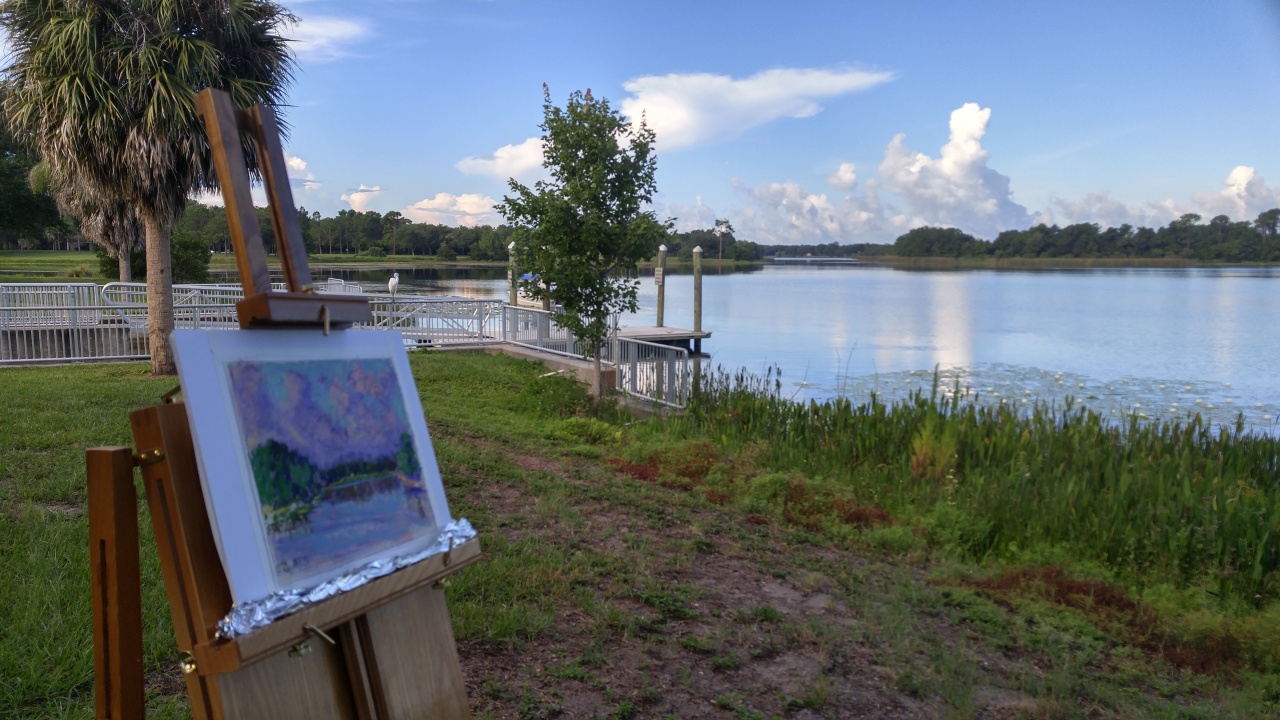 All Work and No Play...
I use art, writing and reading to renew and refresh...
how do you tap into the beauty of creation and stretch yourself?
More about my art at: